College Admission
Support

Many of our teachers have applied to and graduated from top colleges in the US. and can holistic including strategic advice, score making and advice on the application process, essay revision, and scholarships.

SAT/ACT
Courses

SAT scores are considered important not only for entering colleges abroad but also for entering Japanese colleges through returnee exams. Learn from the teachers who have helped students get full 800 points on the SAT about the key to getting a perfect score.

IB DP
Courses

At TCK Workshop, we provide individual lesson plans and curriculum for each student by tutors who have extensive experience with IB subjects and own a deep understanding of IB mission and Leaner Profile.

IGCSE
Courses

If you were to enter colleges abroad, it is essential that you get a score above a "C" out of the 7 evaluations A~G. However, if you are not able to keep up with classes just by the school's support, it is important that you get addintional assistance from another educational institution.

K-12 Schoolwork Support
(Japanese/English)

After relocating abroad,learning in an English environment and simply finishing homework can be quite a burden on children. Using translanguaging methods,we will provide scaffolding for subject content instruction and English language development that parents may find difficult to support.
Service
We provide English-Japanese bilingual tutoring for K-12 children aroud the world to overcome the academic and emotional challenges of an internationnal childhood.
4 Reasons

why customers choose TCK's service
"35" countries worldwide
We at TCK Workshop are an "online tutoring service" that has taught in 35 countries worldwide. "Whenever, wherever, whoever". We pride ourselves in being able to teach beyond borders.
No Pick-up/Drop-off Needed!
Take your lessons wherever you want. As long as you have internet and an electronic device (laptops, tablets etc.), you can take lessons even while in transit.
Sense of Comfort
Most of the turors at TCK Workshop are Japanese English bilingual. Because of that, we are able to support students with not only academics but also with personal struggles - ones that only those who have experienced it understand.
Continuous Support
At TCK Workshop, we provide extensive support, from improving English skills and taking lessons for entrance exams before and during the move to maintaining English skills even after returning to Japan, for each and every family going through such times.
"How are lessons conducted without a teacher next to you?"
"How do you share textbooks?"
"How do you take notes?"
We receive various questions about "online lessons" at first. However, we also receive comments such as "It is no different from normal lessons where the teacher sits right next to the child." In this way, we are able to conduct lessons without any feeling of discomfort.
STEPS
The steps to get enrolled are very simple!
STEP1
Free Consulting
The consultation is an opportunity for us to plan out the ideal free trial lesson based on the student's current challenges and to find out the preferred conditions of the teachers from the parents and children.
STEP2
Choosing a tutor
All of our teachers have gone through relevant training to be able to offer the best support possible to a wide range of academic needs. We hand pick the most suitable teacher for the student.
STEP3
Free Trial
The selected teacher will carry out a 1 hour free trial lesson. After that, our teacher will send you a personalized feedback based on how the lesson went and advice on how to carry on with your academics.
STEP4
Enrollment
In the case that you are satisfied with our services and wish to enroll, we will send over the necessary details to process the enrollment. After which, we will determine the time and dates of the lessons with the student.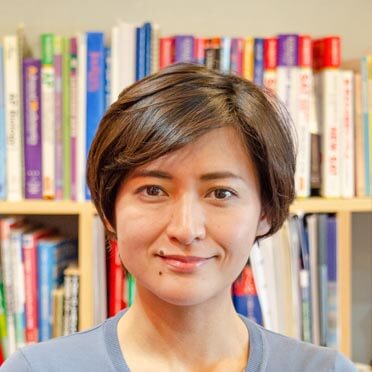 Seako M.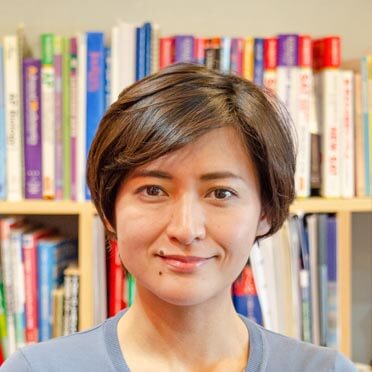 Seako M.
Toho Girls' Senior High School,
Tokyo University (Economics major)
Harvard Business School
United States (New York, Boston, San Francisco)
English (Eiken, TOEFL, SAT, Essay, English conversation), Japanese (Classic literature, Essay writing), All elementary to middle school-level subjects at local and supplementary schools.
When I was a child, I became a bilingual experiencing many hardships. I am currently teaching students so that they are able to gain confidence by acknowledging each student's strengths, the challenges the student wants to overcome, and respecting how the student is feeling at the moment. Whether it is a picture book or admissions for Tokyo University, through studying, you can open up new opportunities for yourself. Now let's start studying together!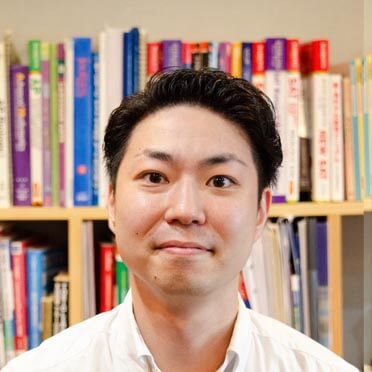 Satoshi O.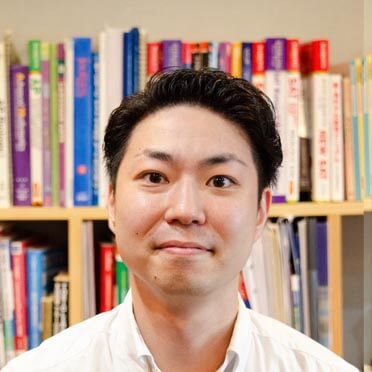 Satoshi O.
Tokyo Gakugei University Senior High School
Waseda University (School of Creative Science and Engineering)
United States (New York, San Francisco)
Admissions support (Math, Physics, Chemistry, English)
Local School support (Algebra 1 & 2, Geometry, Pre-Calculus, Calculus, Conceptual Physics, Chemistry)
SAT (Math Level 1 & 2), AP (Calculus AB & BC, Chemistry, Physics), IB (Math SL & HL, Physics SL & HL, Chemistry SL & HL), IGCSE (Math A Level, Additional Mathematics, Physics, Chemistry)
When I first started tutoring, I felt that tutoring was my ideal job. Since then I have been giving assistance in maths and sciences, as they are my specialties, ranging from admissions inside of Japan and students who are attending international schools. I am working hard every day to instruct middle and high school kids to become the ultimate helper who addresses the struggle for the family to assist the students in the difficult science and math problems they have.
Mami O.
Mami O.
Aoyama Gakuin High School
DePauw University
United States (Michigan for 4 years, Tennessee for 5 years)
SAT, TOEFL, EIKEN Test, Admissions Support for Returnees, Pre-Algebra, Algebra I, Geometry, IB (English, Theory of Knowledge, Psychology SL)
Hello, my name is Mami Oyamada. My main specialized subjects are improving and maintaining English proficiency of returnees, admissions support (schools, Eiken, TOEFL, SAT), supplementary support for local school and IB programs, essay writing as well as improving and maintaining Japanese proficiency of students living abroad. I look forward to working with you!
Natsumi O.
Natsumi O.
Nagoya International School
International Christian University
TOEIC, TOEFL, Eiken, IB (English & Japanese), SAT English
I have lived in Singapore for about 4 and a half years when I was 2 years old, and returned back to Japan after finishing 1st grade. At my high school, I have completed the IB Program, and because I have taken TOEIC, TOEFL, and Eiken Tests, I will give assistance in not only academics at local schools but also tests that are necessary when returning to Japan. I am hoping to work with students hand-in-hand with their academics.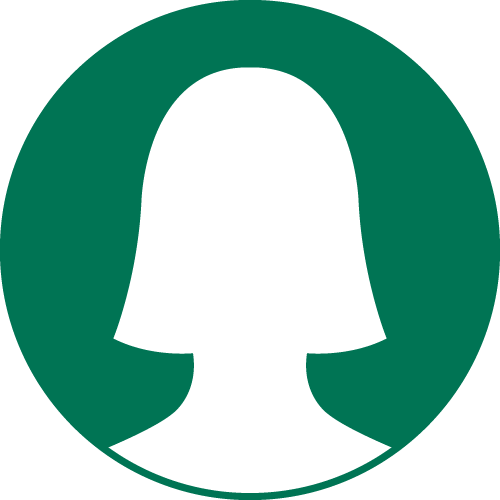 Jamie C.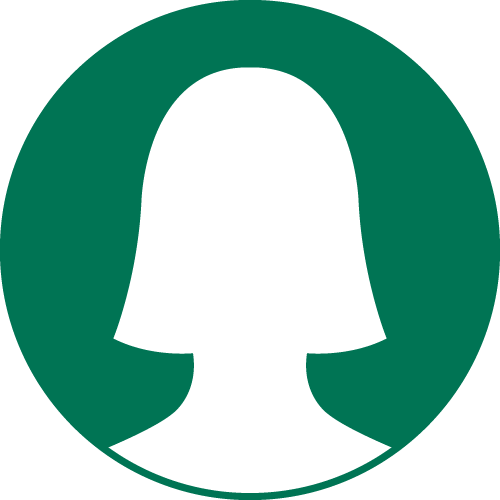 Jamie C.
Diamond Bar High School
University of California, Davis
TOEFL, Eiken, SAT English, General English Support
Hello, my name is Jamie! Born in Taiwan, I moved to America with my parents when I was 5 years old. After spending most of my life in California and graduating from UC Davis, I moved to Japan to work as an Assistant Language Teacher for two years. My main area of specialty is English, so I will be assisting in SAT English, TOEFL, as well as any other general English support tasks. I am excited to work with you!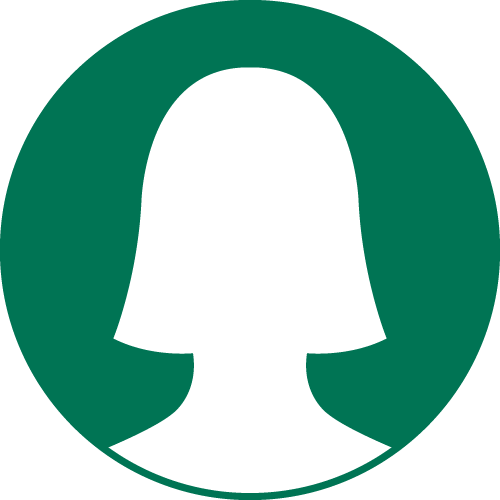 Marisa A.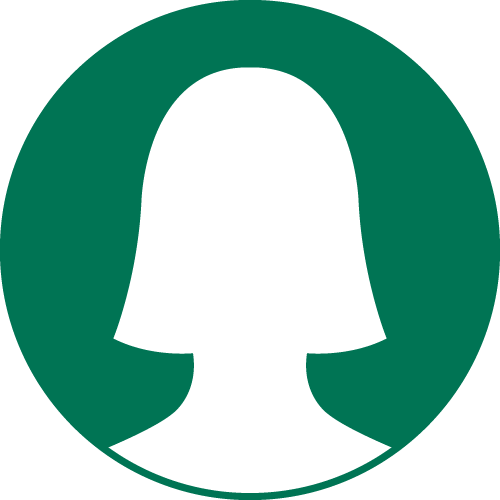 Marisa A.
Overseas Family School
Nagoya University
Hi! I was born in Japan but raised in Singapore and Malaysia. Having attended international schools for 12 years, I'm familiar with the IB curriculum. Looking forward to supporting you with your studies!
ー
Lesson Fee

ー

All rates are given on an hourly basis
Tutor type
Elementary school
Middle and High-school